FOUR ATHLETES
- COLLEGE SHOWCASE -
in Centennial, CO
FRIDAY, JUNE 14TH - SATURDAY, JUNE 15TH
___________________________________________________
COLLEGES ATTENDING: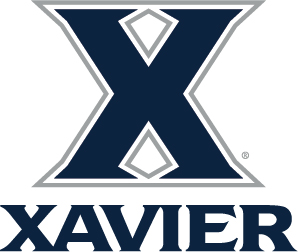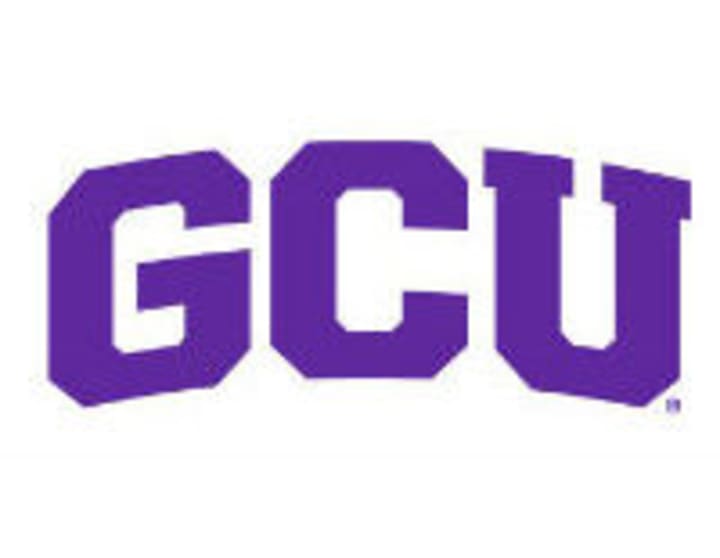 EVEN MORE BEING ADDED SOON!
__________________________________________________
The Four Athletes' College Showcase is designed to connect the region's athletes with college coaches across the country. During this two-day clinic, college coaches will be leading 6vs6 and skill-specific drills that they use in their own gyms. This elite experience ensures a low player to coach ratio. The Showcase only happens once a year and is THE premier opportunity for players to get exposure to the skills being taught at the highest level of the game. We can't wait to see you there.
SCHEDULE:
FRIDAY
3:00 - 5:00: Future Stars - '22-'23 Skills & Drills
5:00 - 6:00: Complete Athlete Workshop: Sports Performance & Wellness
6:00 - 8:00: Rising Stars - '20-'21 Skills & Drills
SATURDAY
10:00 - 1:00: Future Stars - '22-'23 Skills & Drills
1:00 - 2:00: Coaches' Panel: Q&A
2:00 - 5:00: Rising Stars - '20-'21 Skills & Drills
__________________________________________________________
About the Four Athletes' Founders & Coaches:
Co-Founder AJ Nally played five seasons of professional volleyball overseas, he was on the US National Team where he captained the team at the Pan American Games, and most recently he coached a D1 men's program. He is the co-founder of Four Athletes, a virtual coaching and training app focused on transforming ambitious athletes into the best volleyball players they can be.
Co-Founder Meghan Nally played volleyball at UCLA. During her time there, the team finished 1 season with a Final Four appearance 1 season with an Elite 8 appearance. Most of the players she has coached have gone on to play in college, some even following in Meghan's footsteps to UCLA.
Leslie Cikra was an AVCA All American at the University of Tennessee. She continued her career overseas in France, Greece and South Korea where she was a six time MVP. She also was on the USA National Team before retiring in 2017.
Jay Thooft spent the last six years working with athletes at the Olympic, Professional, College and High School levels. He brings an easily applied and relatable approach to mental training and resilience.
*This camp is open to players from all clubs*
__________________________________________________________
Stay in the Loop:
___________________________________________________________
REFUND POLICY: We have a NO refund policy. If you will not be able to attend the event, you will have the option to transfer your clinic credit to another player (up until the DAY BEFORE the event).